Free Company Valuation Tool: LBO Model
Value Your Business Like a Private Equity Pro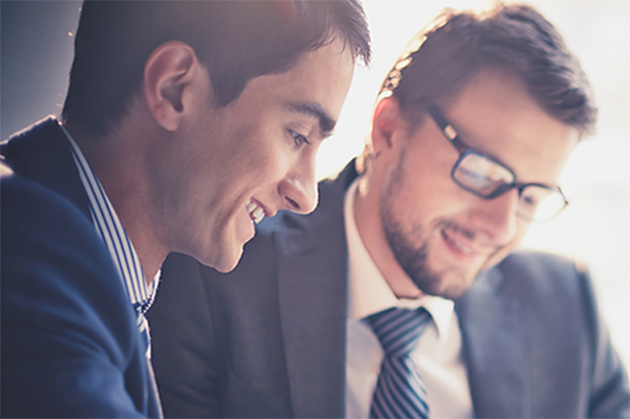 "Stanton Park provided us with an excellent assessment of our current market positioning and a better understanding of where we need to take the business in the future."
Rakesh Chopra, President & CEO, Strategic Technology.
This free company valuation tool is a relatively easy-to-use leverage buyout model that will allow you to see exactly how the pros value businesses.
Gain a key financial tool for your arsenal.

Learn more about how professional investors look at your business.

Better understand your own company and how to increase its value.
Increase Your Financial IQ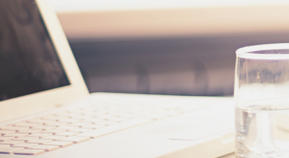 Gain a Key Analytical Tool
When you're running a company, having powerful analytical tools helps you cut through noise and distractions that keep you from making the truly important decisions that will make difference.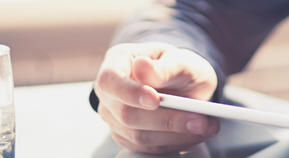 Learn How the Pros Look at Your Business
Have you ever been curious about how a professional hedge fund manager or private equity equity investor would size up your company? Our valuation tool will give you the answers you've been looking for.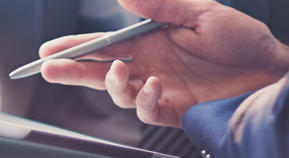 Increase Your Company's Value
Our valuation tool will help you identify the key value drivers in your business so that you can focus time and attention on activities that increase its value over time.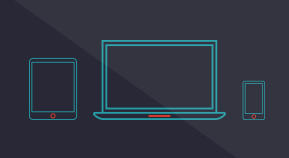 No Special Software Required
This valuation model was built in MS Excel and does not require any other software.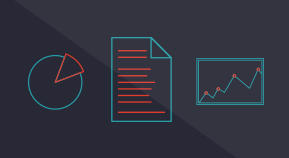 Easy Video Demostration Included
We put together a short video that walks through the valuation model step-by-step and shows you exactly how to use it.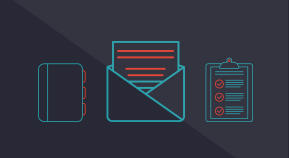 No Advanced Accounting or Finance Knowledge Required
We've made this model simple enough for even finance and accounting novices to use.
Learn to Think Like a Professional Investor
Our Experience
Stanton Park's partners have worked with more than 100 clients, representing in excess of $2 billion in aggregate value. Our deep experience spans a broad range of industries, including technology, business services, manufacturing, consumer, and distribution.