Investment Banking Services
Merger & Acquisition Advisory Services

Corporate Sales

Divestitures

Recapitalizations

Leveraged Buyouts

Management Buyouts

Acquisition Target Searches & Buyside Advisory

Joint Ventures & Alliances
Capital Raising Services
Private Equity

Senior Debt Financing

Subordinated Debt Financing

Bridge Financing

Balance Sheet Reengineering
Business Valuation Services

Valuation of Business Interests and Securities (Control & Minority)

409A Valuations

Independent ESOP Valuations

Valuations for Partnership Buyouts & Disolutions

Valuations for Mergers & Acquisitions

Valuations for Divorce

Valuations for Litigation

Valuations for Estate & Gift Tax

Fairness Opinions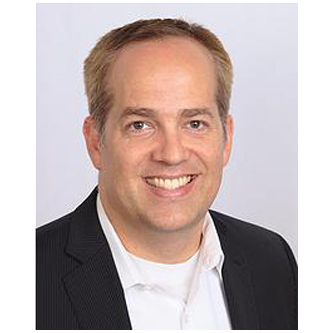 Jon Taylor
Managing Partner
Jon has 20 years of merger & acquisition, capital raising, and business valuation experience. He is an Accredited Valuation Analyst (AVA) through the National Association of Certified Valuation Analysts (NACVA).
An advisor to start-ups, small- and middle-market companies, Jon has closed over $2 billion in aggregate transaction value in his career.
Prior to founding Stanton Park, Jon served as a Vice President at Moss Adams Capital, a West Coast-based investment banking firm. He has also worked at Capstone Partners and Harris Williams & Company.
Jon earned his B.S. in Economics with concentrations in Finance and Real Estate from the Wharton School at the University of Pennsylvania. He holds an MBA from Georgetown University's McDonough School of Business.
Our Experience
Stanton Park's partners have worked with more than 100 clients, representing in excess of $2 billion in aggregate value. Our deep experience spans a broad range of industries, including technology, business services, manufacturing, consumer, and distribution.
















Our professionals have helped over 100 business owners and entrepreneurs to successfully grow, raise capital, value and/or exit their companies.