Our Team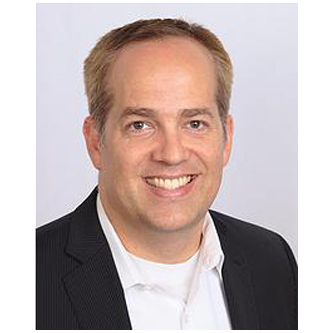 Jon Taylor
Managing Partner
Jon has nearly 20 years of merger and acquisition, strategic advisory, and business valuation experience and has successfully advised clients across a broad range of industries, including government services, aerospace & defense, business services, technology, consumer and industrial products, and metals and mining. He has closed over $2 billion in aggregate transaction value in his career. Prior to founding Stanton Park Capital, Mr. Taylor served as a Vice President at Moss Adams Capital (MAC), a West-Coast based investment banking firm. Before joining, MAC he was a Vice President with Capstone Partners.
Mr. Taylor earned his B.S. in Economics with concentrations in Finance and Real Estate from the Wharton School at the University of Pennsylvania. While at UPenn, Jon was a midfielder for the school's nationally ranked Men's Lacrosse team. Later he earned an MBA from Georgetown University's McDonough School of Business. He is a National Association of Certified Valuators and Analyst (NACVA) Certified Valuation Analyst (CVA).
Jon is the Author of Maximize Your Multiple: The Business Owner's Guide to the Institutional Money Deal, a book that helps entrepreneurs build and sell their companies for maximum value.
Jami Taylor
Managing Director
Jami has approximately 20 years of
corporate strategic partnership development experience with Fortune 100
companies. Jami was a Senior Director
with Johnson & Johnson nearly a decade, building strategic alliances and
leading global commercial strategy across areas of business priority. She has an undergraduate degree from the
University of Virginia, a master's degree from Harvard University, and a
certificate in Executive Leadership from the Johnson School of Business at
Cornell University. She has an MBA from the Kellogg School of Management at Northwestern University.
At Stanton Park, Jami executes client engagements and deal marketing efforts.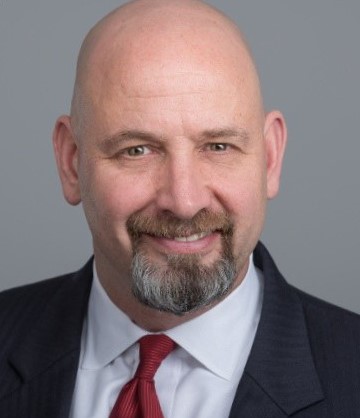 Tim Kulka
Mr. Kulka is responsible for identification, due diligence, valuation, capital and team creation. Mr. Kulka is a relationship-driven entrepreneur with extensive engineering, business development and financial management experience. He enjoys hiking, cycling, swimming and is former college rower.

Tim is a serial entrepreneur and innovative business development expert, who values strong relationships with clients and partners. He holds extensive domain expertise in industrial products, civil engineering, agriculture, international manufacturing & distribution, construction management and operations management.
Stephen Rice
Steve serves as an advisor to Stanton Park. Previously, he worked in the Transaction Services Group of PricewaterhouseCoopers. In addition, he served in several economic development roles in the state governments of New York and Maryland. Steve has an MBA from Vanderbilt University's Owen School of Management and has pursued graduate studies at Harvard University and the Sloan School of Management at Massachusetts Institute of Technology.
Our Experience
Stanton Park's partners have worked with more than 100 clients, representing in excess of $2 billion in aggregate value. Our deep experience spans a broad range of industries, including technology, business services, manufacturing, consumer, and distribution.